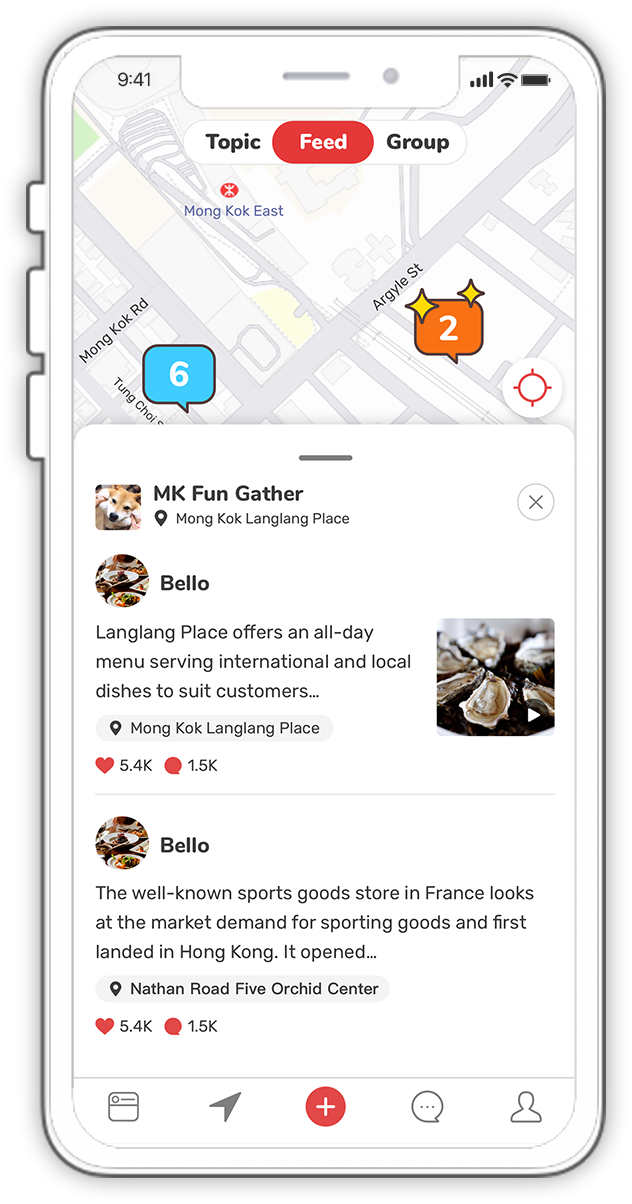 Keep up withhottest trends and topics
With nearD's map, you can discover breaking news in your surroundings and keep you updated on hottest topics and trends.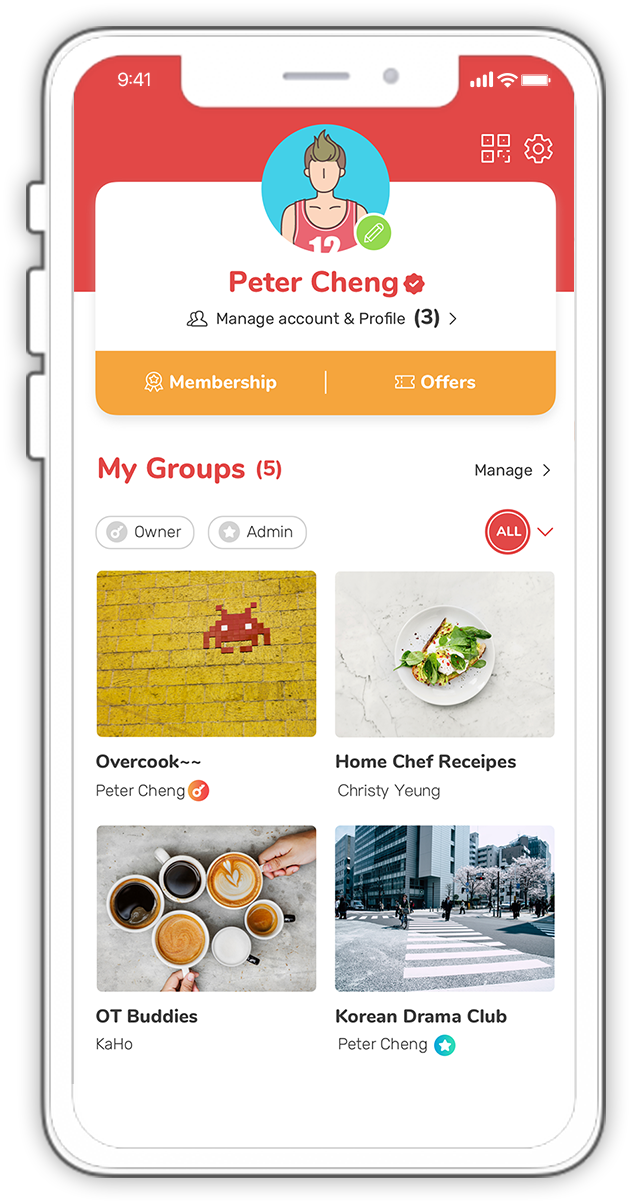 Join Groupsto expand social network
Participate in interest groups to start a conversation. You can meet inspiring people from different communities and also be able to invite friends and family.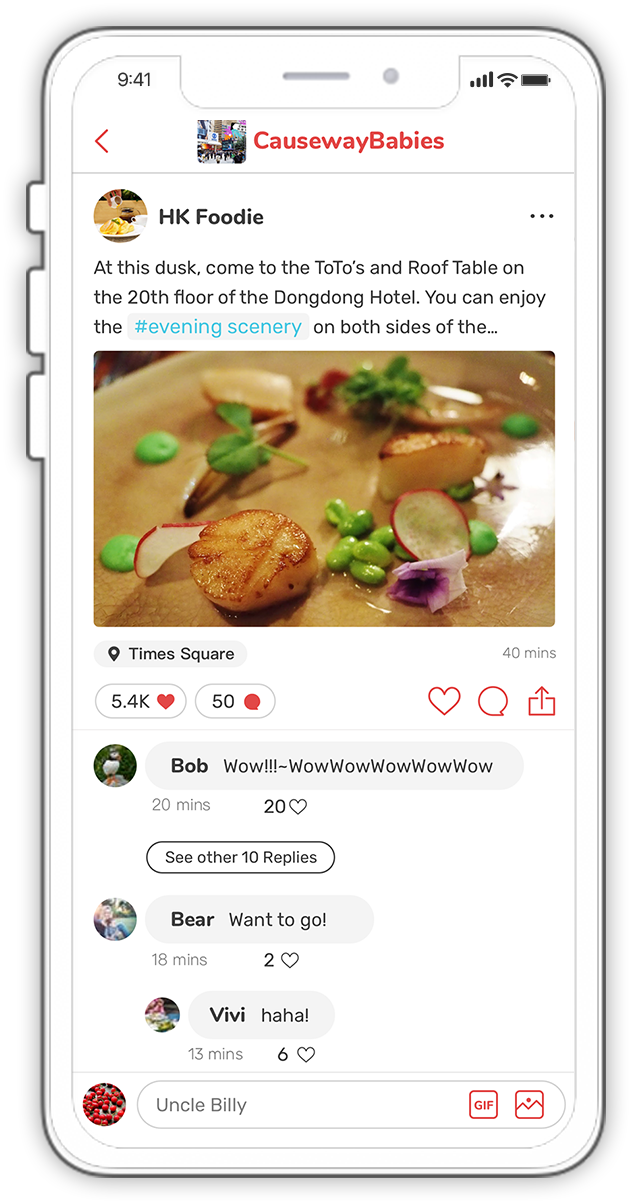 Chat anonymously. Feel free to express yourself
nearD is an open platform that you can make friends, post feeds or leave a comment confidentially. With anonymous profiles, you can express yourself freely.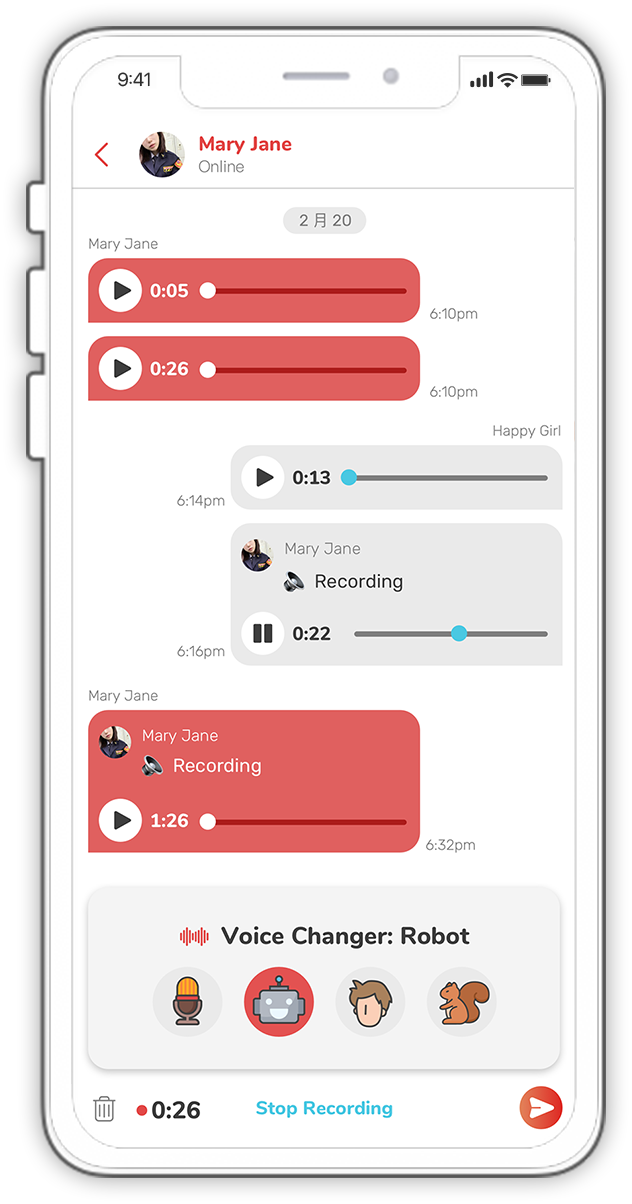 Communicate through voice messages
Conduct group or one on one private conversation in one place. You can send messages, photos, gif or even voice message to each other. Connect and have fun!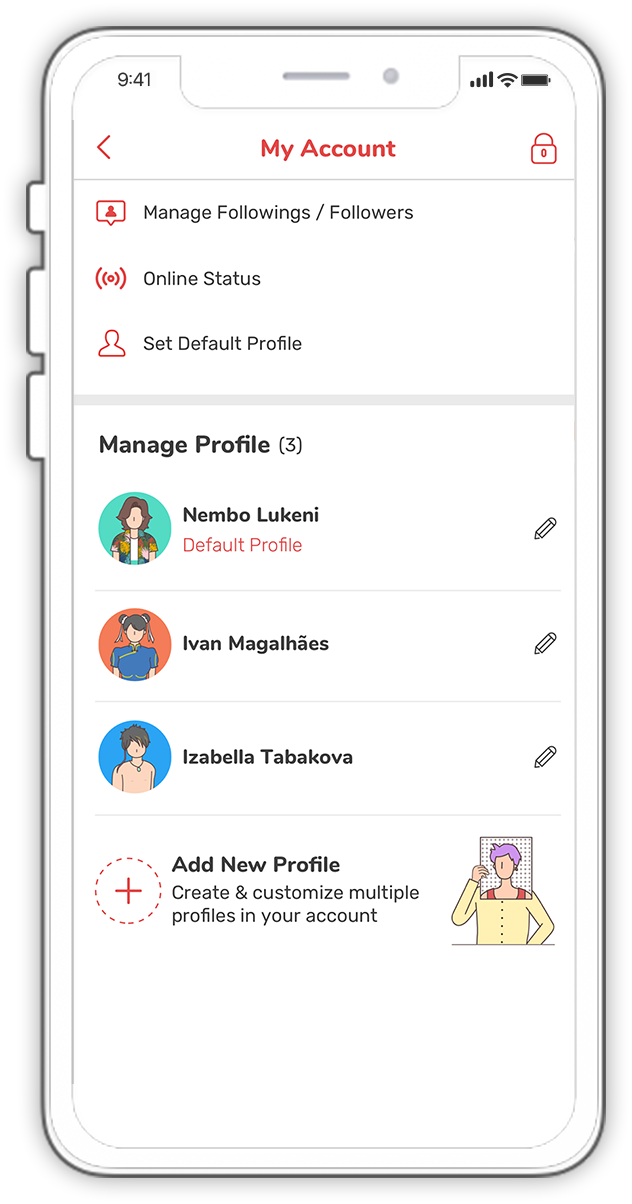 Multiple profilesto chat with others
You can create and customize multiple profiles in your account. Building up different images to join interest groups, meet new friends and expand your social circle.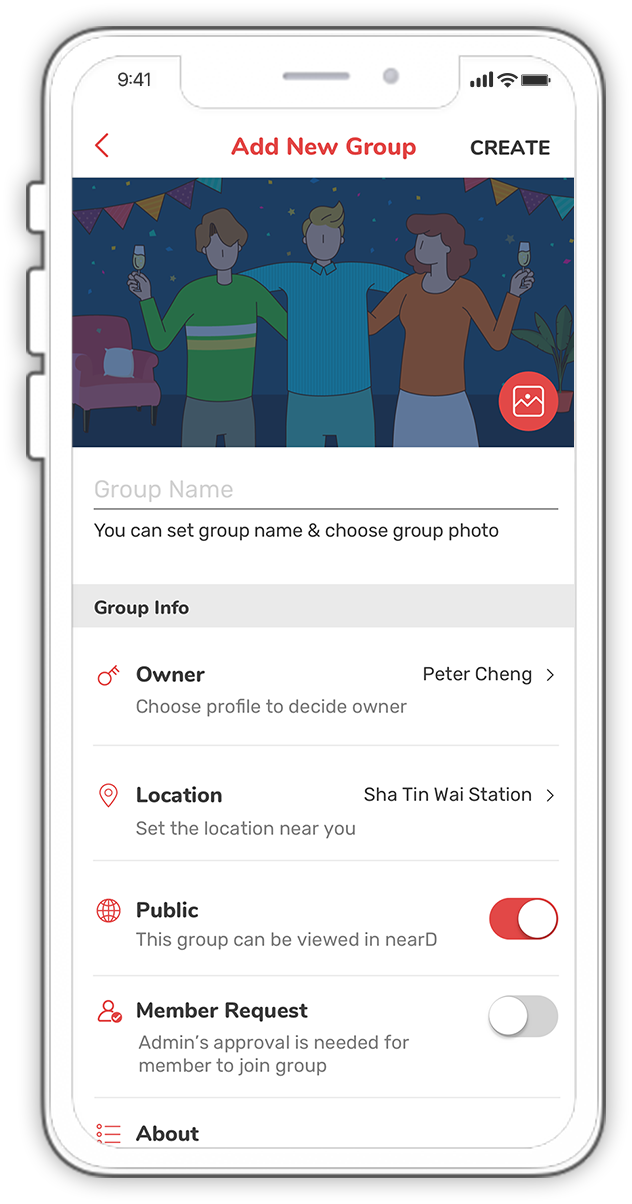 Private groupfor building personal connections
You can set up private groups for your personal connection. By sharing the groups' link and QR code you can invite your friends and family easily.
ManChai1991
Professional eSports player
I met my team in nearD. We had a lot of fun on playing together and discussing gaming strategy. We're hard to beat.